I really do need to plan a week-long camping trip one of these days. It always feels like we set up camp and then, in the blink of an eye, we're tearing everything back down.
I opted, after much deliberation with myself, to take my phone with me. BUT! I shut it off immediately after I heard that my little furball was safetly at home with my niece and nephew for the weekend and didn't turn it back on until we came home.
Instead of staring at my phone, checking my social media updates, etc I knit, read, and relaxed. I played card games with the boys and we watched the birds flutter around and we ate ridiculous amounts of delicious camp food. We even watched a movie Saturday night at the campground's amphitheater (Journey 2: The Mysterious Island – not something I would have picked but hey, it was free and close by!). It was absolute bliss not being connected all the time.
Here's what highlighted my weekend:
Friday: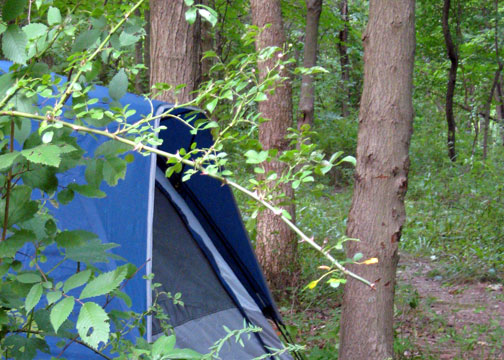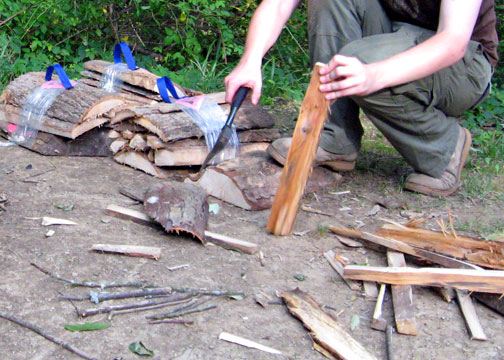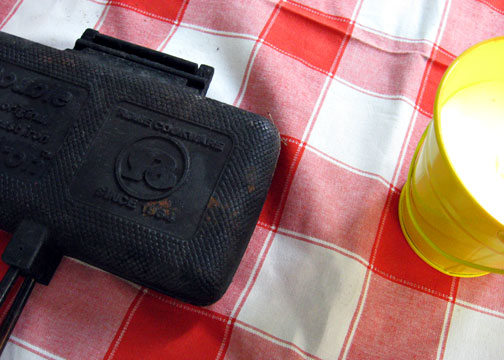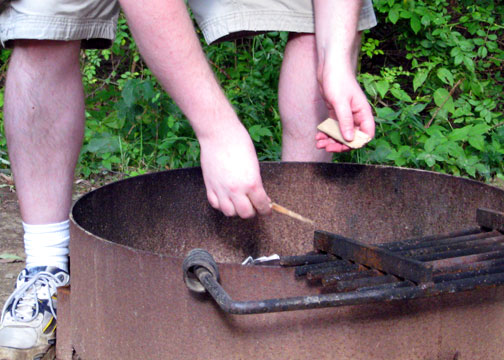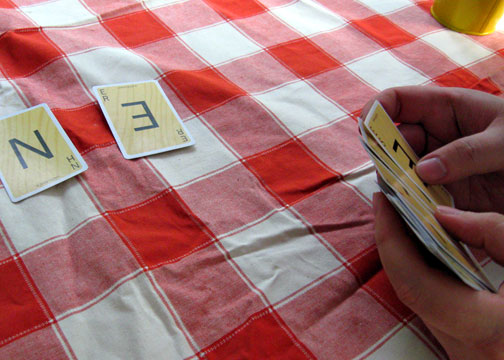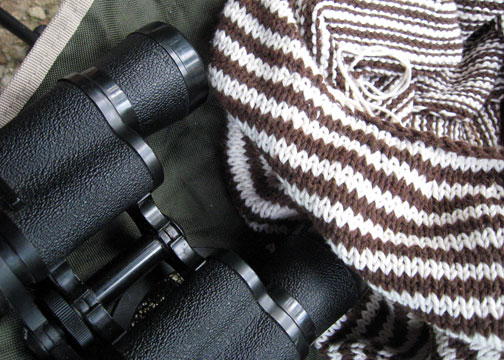 A quiet haven in the woods // The teenager practicing his campfire skills // Card games instead of computers and phones // Delicious pizza sandwiches for dinner //  A little bird watching at camp
Saturday: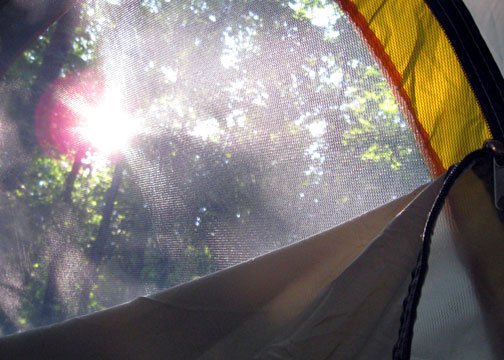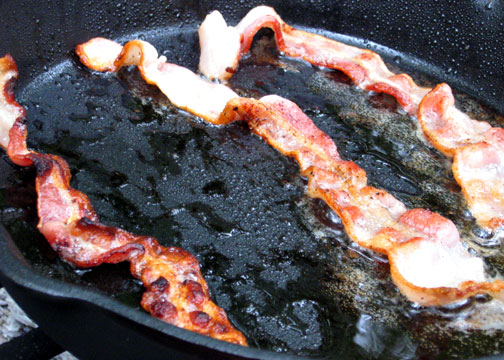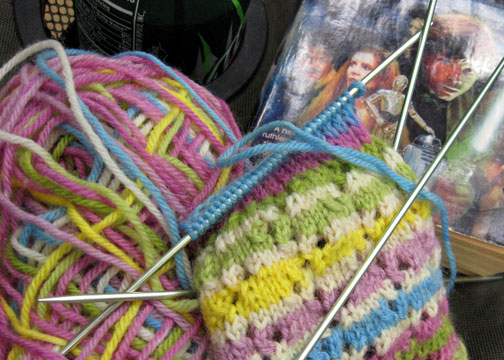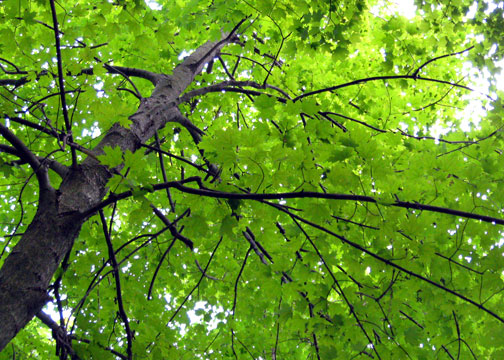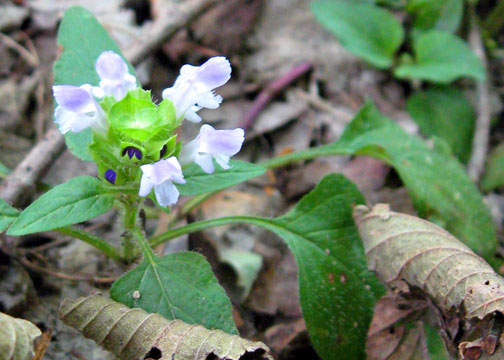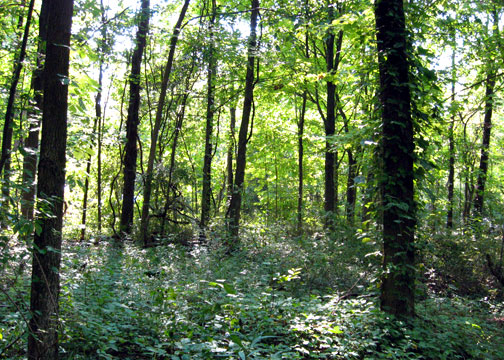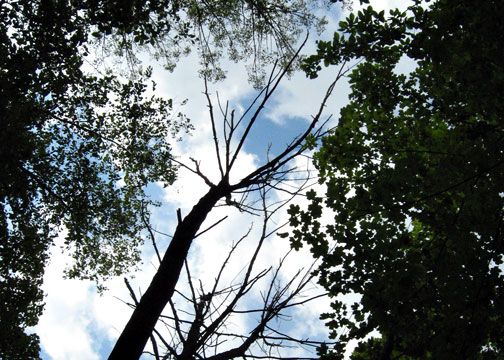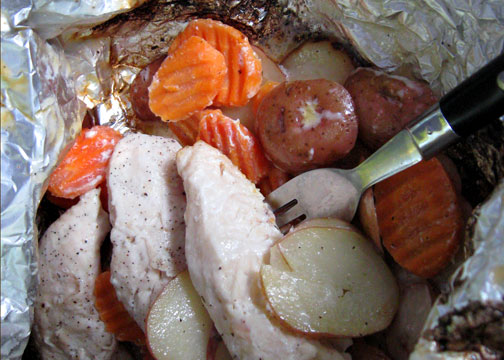 Waking up to this never gets old // Being that person making bacon and coffee on the campfire for a change // Knitting and reading (why, yes, that is a Star Wars novel) // Taking a stroll through the woods // Foil packs for dinner