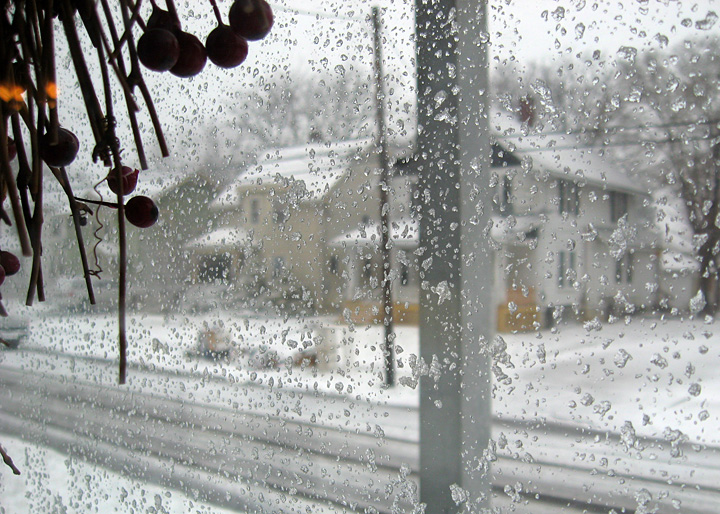 My least favorite season has arrived officially. Ugh. Despite being a knitter, and loving to wear wool sweaters and socks and whatnot, I really could do without the bitter cold and ice of winter.
We've been homebodies these last few days, spending our time reading and knitting and playing. The toddler keeps asking "bye bye?" as if he thinks we need to go somewhere so I keep trying to come up with new activities that we can do around the house that keeps us from having to actually leave the house. Buttttt I'm quickly running out of ideas (and supplies) so I'm going to need to up my game and find some new things to do this week if we're ever going to survive these winter days.
PS: If anyone is following along still on my quest for less, I've updated my sidebar to reflect my total yarn yardage in and out from 2015 (along with adding my 2014 numbers) and I'll be adding 2016's numbers throughout the year as I remember to do it. The ultimate goal this year is zero new stash acquisitions!