1. This roving is calling my name.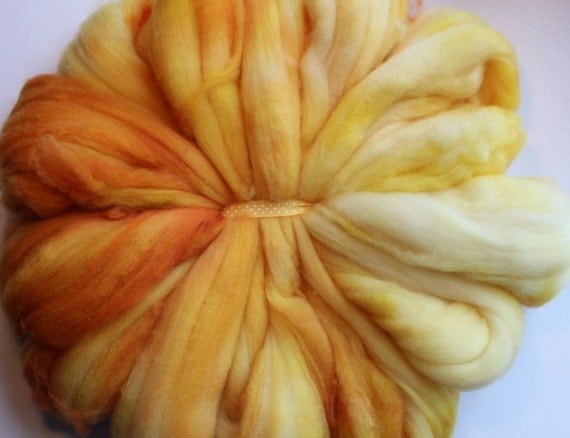 2.  This hat is also calling my name, to be made after aforementioned roving is spun and 3-plied to blend the colors oh so lovely-like.
3. These stories have been absolutely fascinating, especially the ones on Christmas:
"Christmas always meant stockings filled with an orange, apple, tangerine, banana, nuts and a candy cane. We felt so lucky! We made gifts for each other at school and I always drew violets in the snow on my cards – no doubt a harbinger of 'a season of Spring' eventually rising from the 'winter' of our conditions then. "
– Joy Thomas, age 80, Canfield

"At Christmas time, you didn't get toys. You had homemade stockings with fruit and hard candy… All family took trains to get to be with us for Christmas. It lasted a whole week."
– Margaret O. Brawley, age 86, Youngstown
4. These labels, because I envision using them as the finishing touch on this year's holiday gifts I'm beginning to plan.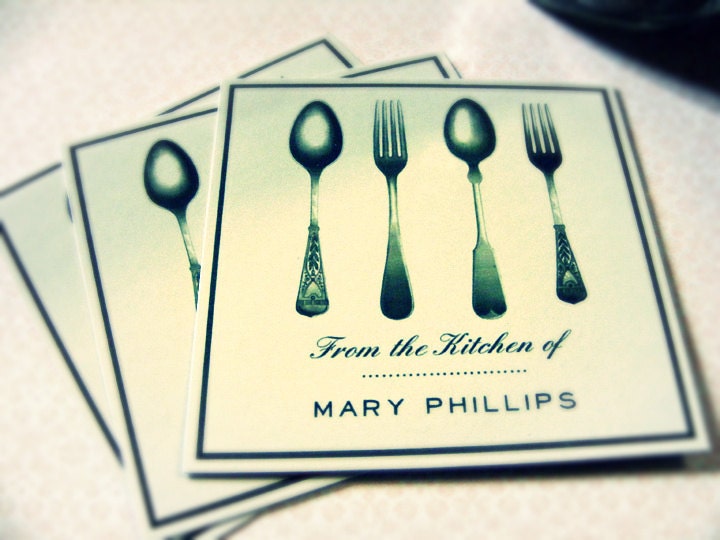 5. These bookmarks, because I love the little stories they tell from piece to piece.