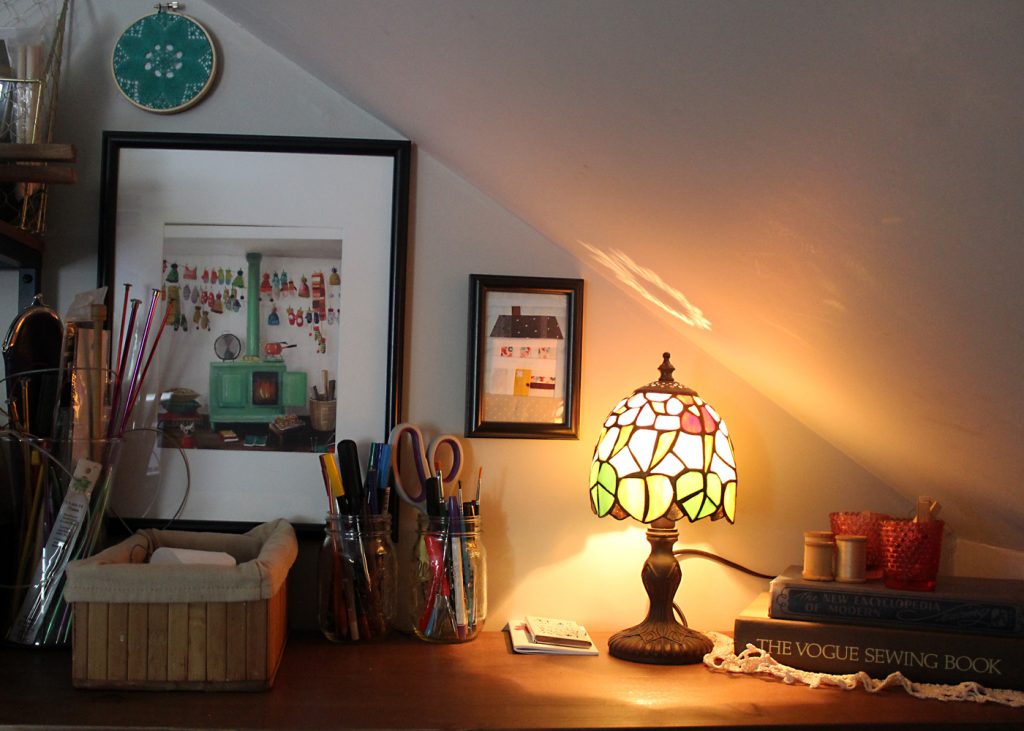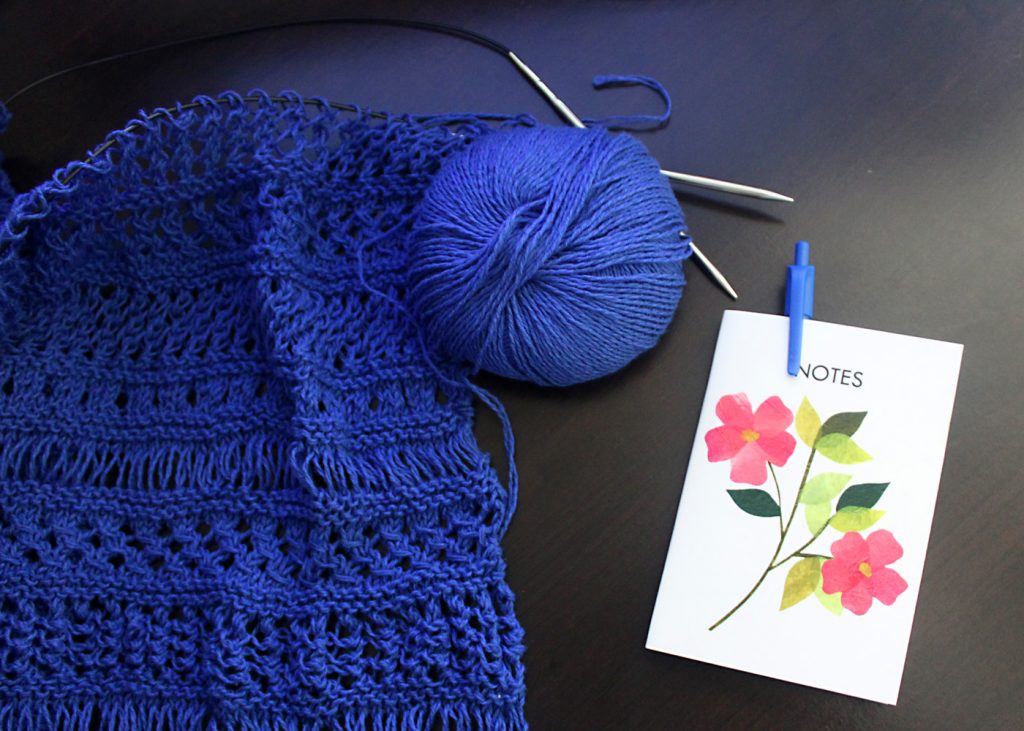 September was the month of travel and plenty. October, fittingly, becomes the month of becoming homebodies and lean times. The Mr lost his job last week, right at the end of the month. Laid off, technically, because of budget issues though it's hard to not take it personally when you're going through all the emotions. Things are, understandably, awkward at home, now. Our routines disrupted and our marriage and parenting flow thrown off. I have been on the verge of quitting my job from the sheer amount of stress and workload (it's a job for two people and, alas, I'm just one person) so those plans were crushed in a moment. My job doesn't pay all the bills, but we can survive with the help of our emergency savings (PROTIP – save your money, kids, for that rainy day. It never feels like you'll need it and then, suddenly, life happens and you'll be kicking yourself wishing you had. I've been a stressed out mess since we found out, and I'd be 1,000x worse if I had to worry about how we'd eat).
I had a random day off of work, thanks to a broken sewer issue and no bathrooms, so I spent some quality time on plans to get back to the way we used to live when we were young and poor. I have no desire to go back to boxed mac and cheese and processed junk, so the challenge now is finding healthy meals that are also cheap to make. And working on our food waste habit that we've developed over the last few years – not eating leftovers like we should, not chopping and freezing veggies before they go to waste that can get thrown into soup, etc. It sounds dreadful of me, but after having a kid and then having to not worry about money so much I became lazier about things. And no eating out anymore, either. At least not until we get things figured out on what income, exactly, we're going to have.  That's going to be the hardest for the Little Mr, who has gotten spoiled with treats this summer in the form of freezes from Taco Bell (Nana is to blame on that one)
So far, we've been crazy productive in just a weekend. Since we're avoiding spending money, we built an old office desk we had before we closed the business office down a few years ago, and that's now in my craft room along with my computer. And we put up some shelving in the craft room, too – I have this bad habit of having all my craft stuff all over the house because I've never had enough storage, so we re-arranged some things in the rest of the house and now I've got this wonderful little Ikea Fjallbo unit in the room for storage. I decorated it with things I already had in the craft room, and the little lamp was rescued from my mom's Goodwill pile.
The biggest stress, right now, is that the holidays aren't far off. My holiday baking used to have its own budget line item each year, so that will have to be scaled back. I may need to start finding handknits to make (quickly) for holiday gifts, too. It's far too late to come up with anything big to make for anyone, and there's always the worry that someone will turn their nose up at a handmade item and not realize that it's actually more valuable than whatever made-in-a-3rd-world-country piece of plastic would have otherwise been purchased and probably broken in less than a year. I worry too much, I'm sure. Between all the yarn and fabric I have, there has to be SOMETHING I can come up with for at least a few people, though. Even if it's a few pretty lace hats for the girls in the family.