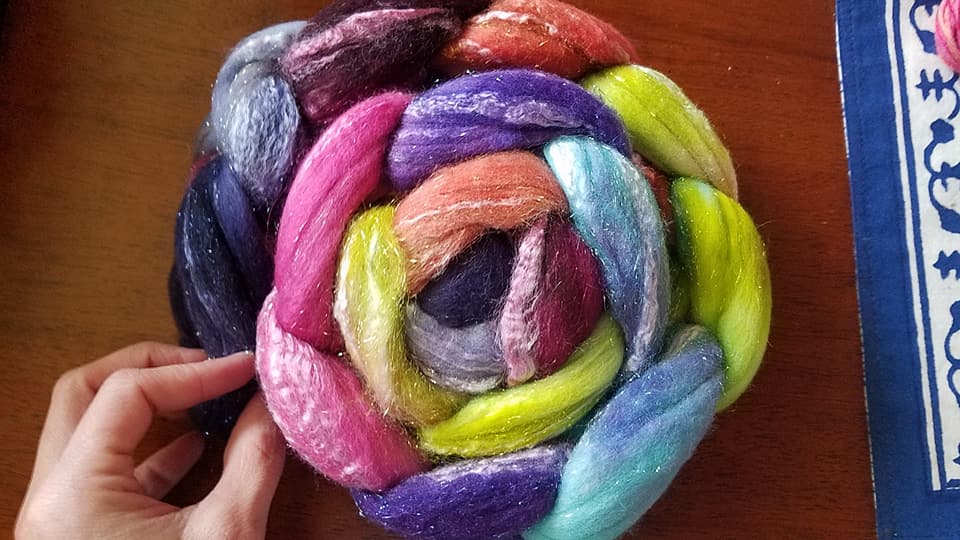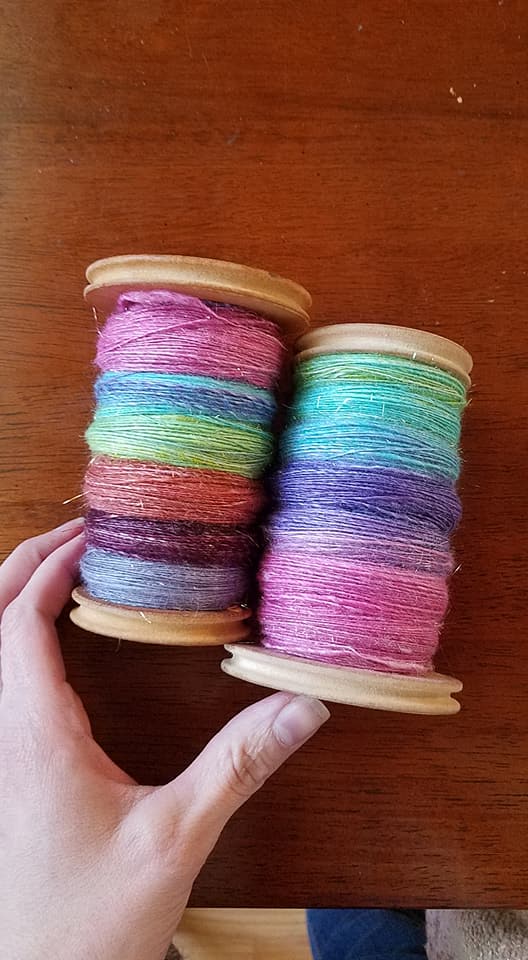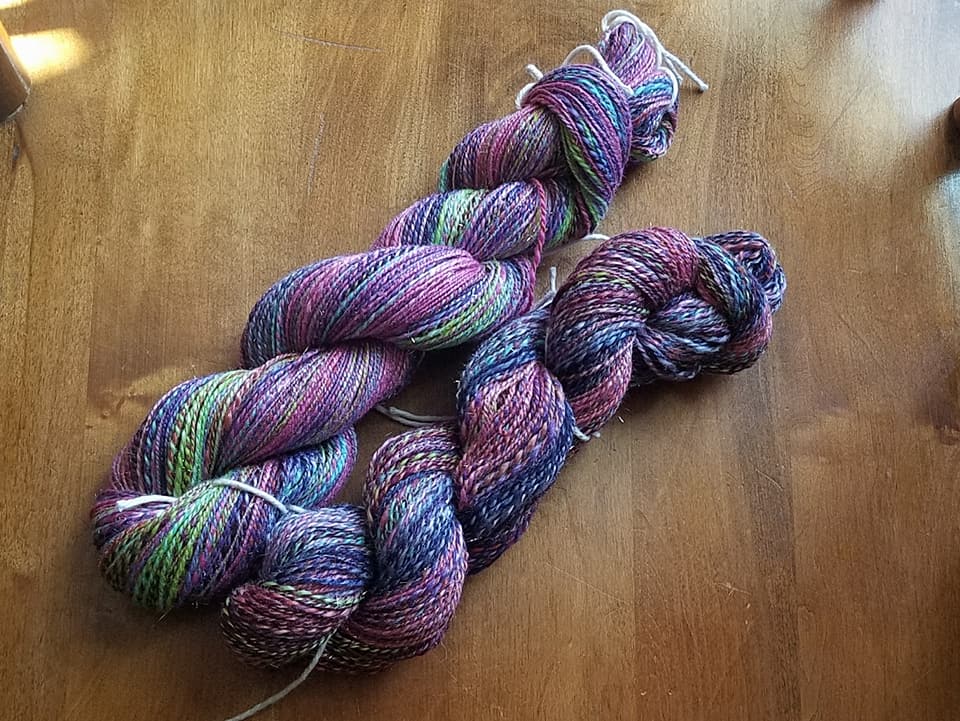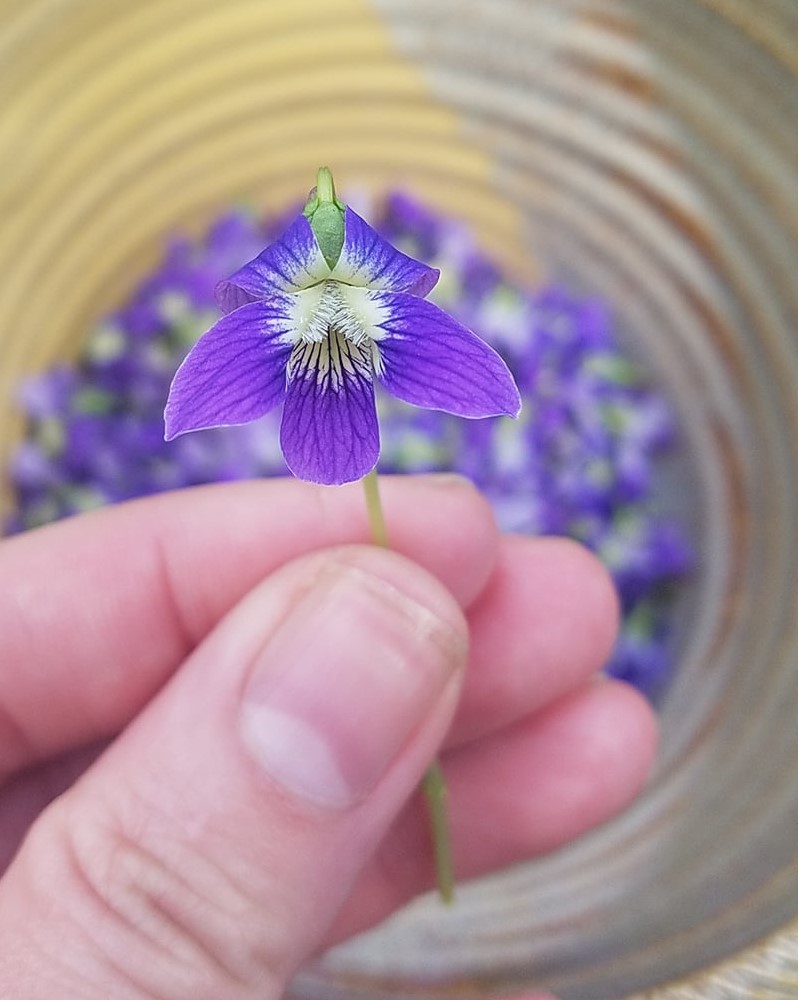 Hi friends! How are you all? I didn't realize that it has been since December since I've posted. We've been busy, and I've stayed occupied, but I just haven't thought to write much I guess. I just completed a college class this week, the first of trying to finish my degree, so that has occupied much of my mind. They are accelerated classes, so we are cramming in a whole semester of classes into 6-7 weeks. I'm on a month-long break before I jump back into more classes in June so I am trying to cram in as much "fun" in as I can before I go back to being consumed by studying.
So far, I've finished spinning up some yarn I've had on the wheel for a while. It is a lovely merino/rose/stellina blend that started off so very bright and overly glittery-looking and has mellowed upon plying. I wasn't sure I'd like it even after plying but now I'm so absolutely in love with it. I only need time to knit it up into something, though I'd have to decide what to make out if it, first!
The munchkin is sick today, with yet another ear infection, so we've hung out and relaxed and just spent time together. I feel like he needed more mommy time than anything with having that class for the last 7 weeks. Despite him feeling ill, he still wants to play and be outside, so we took some time before the rain came in to pick a batch of violets from the yard for some more jelly. I haven't made jelly in so long that my pantry is depleted! Can you believe that?! Me. With a bare, jelly-free pantry. So it is perfect timing to get more made. The farmer's market starts next week, too, and I can't wait to see what all goodies I can find there, too. I can't wait for fresh strawberries for jam, and peaches from the Peach Truck!
Overall I feel like nearly everything is in a pretty good place right now. Life isn't perfect, but I feel very much like I'm in a better place at the moment with making progress on my education goals, having a job that actually encourages me to stay home with my sick kid and not make me feel bad about it, etc.