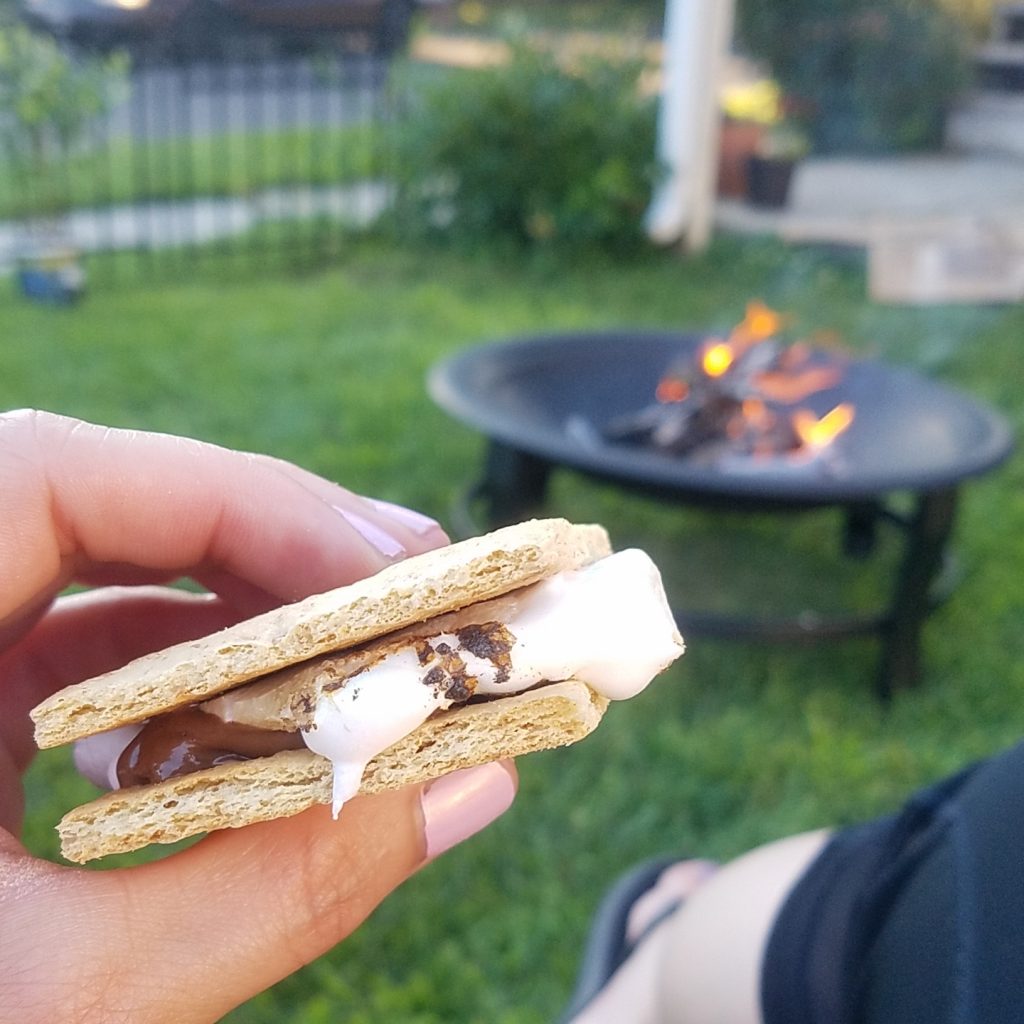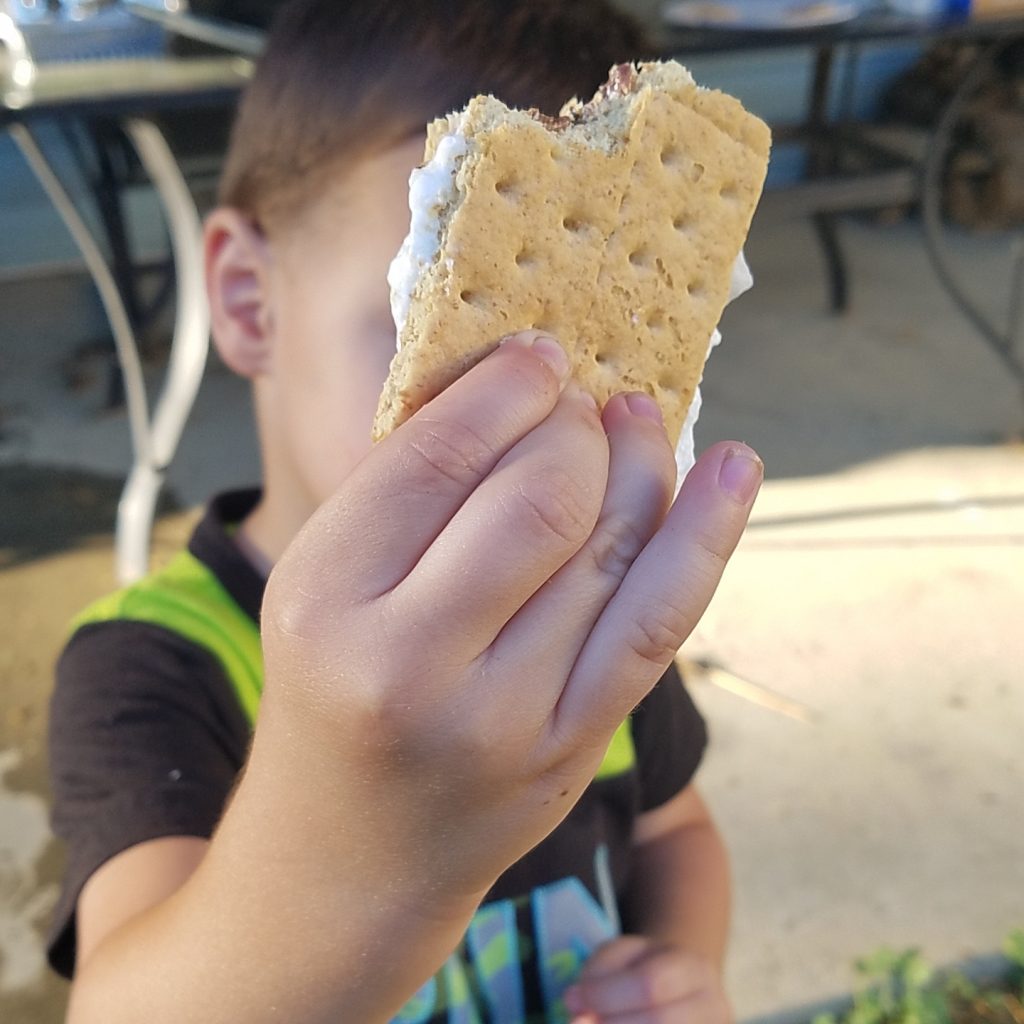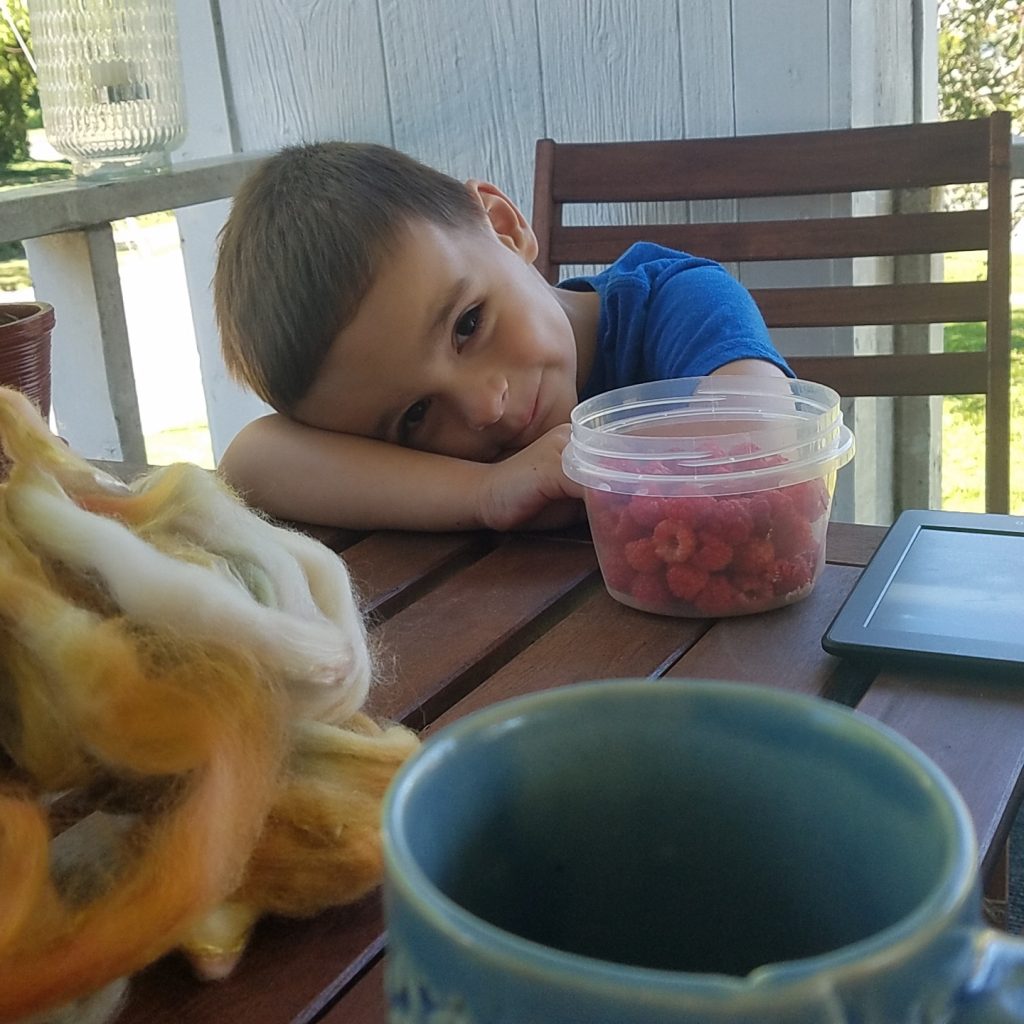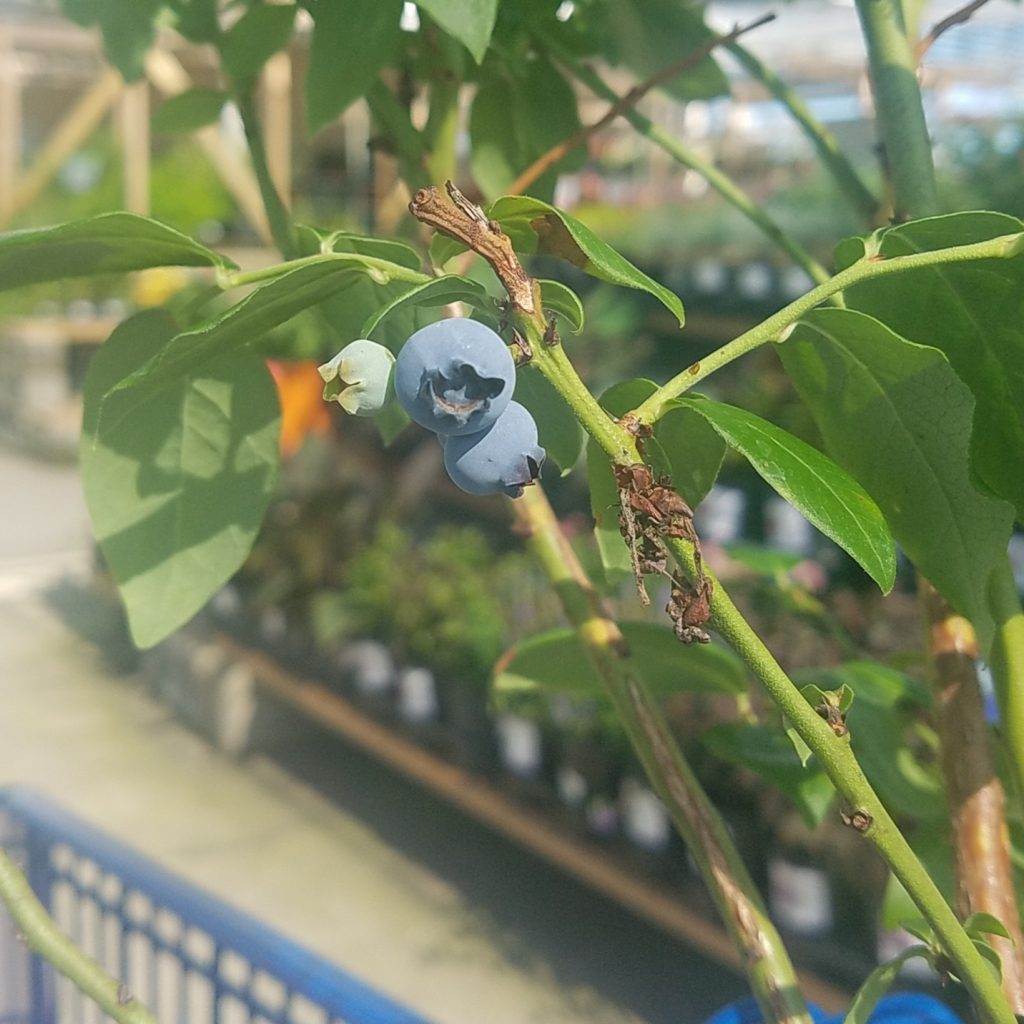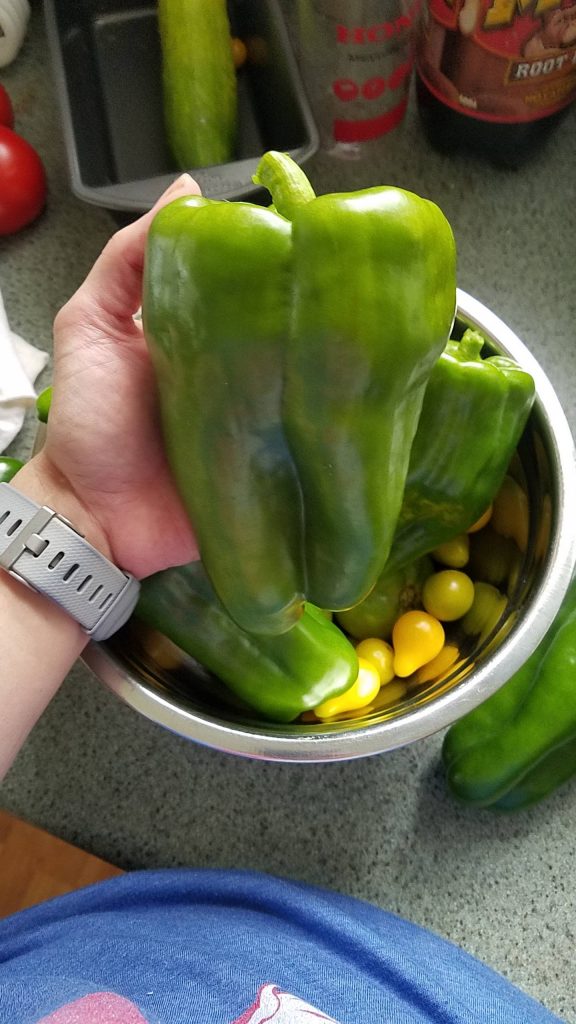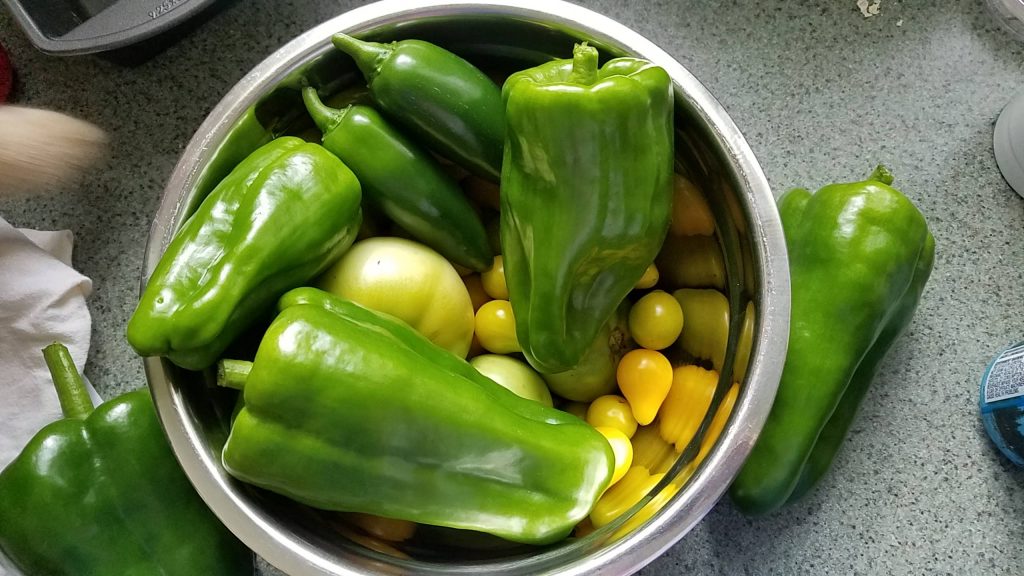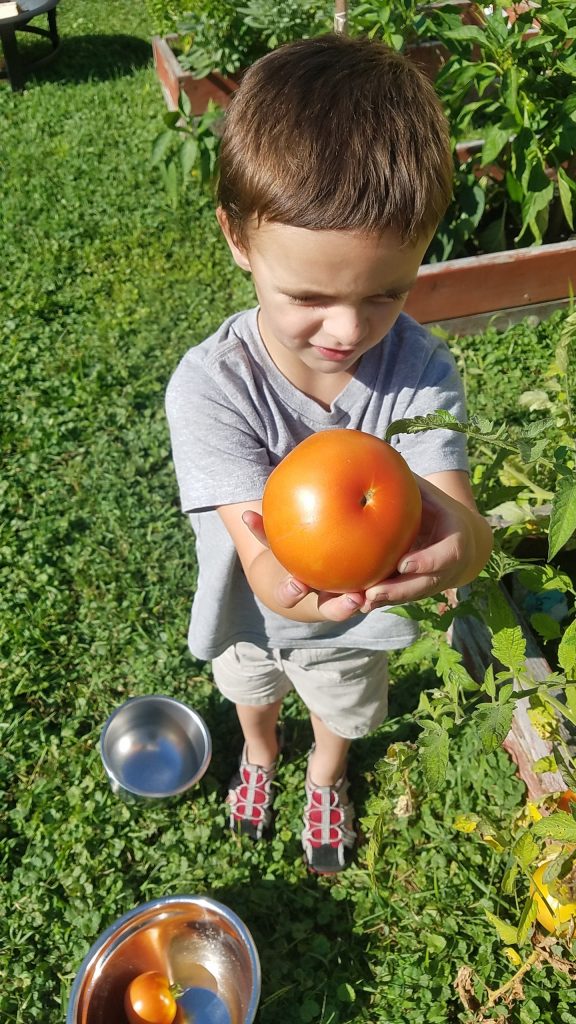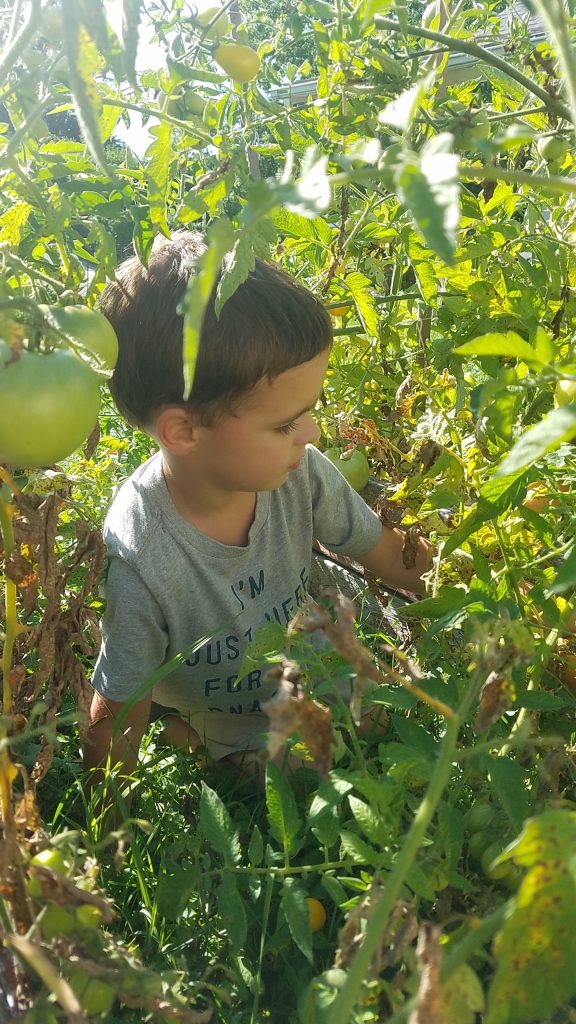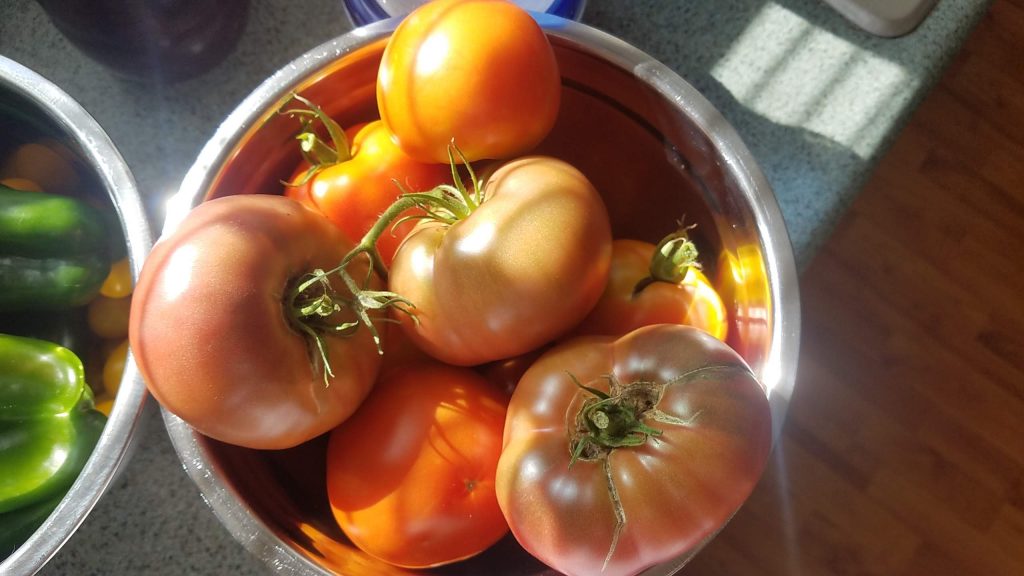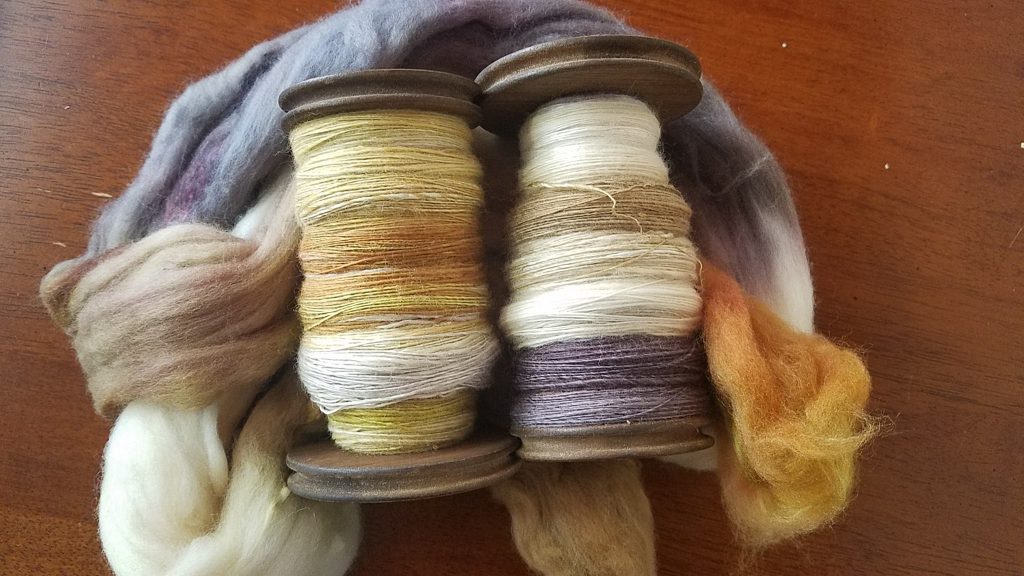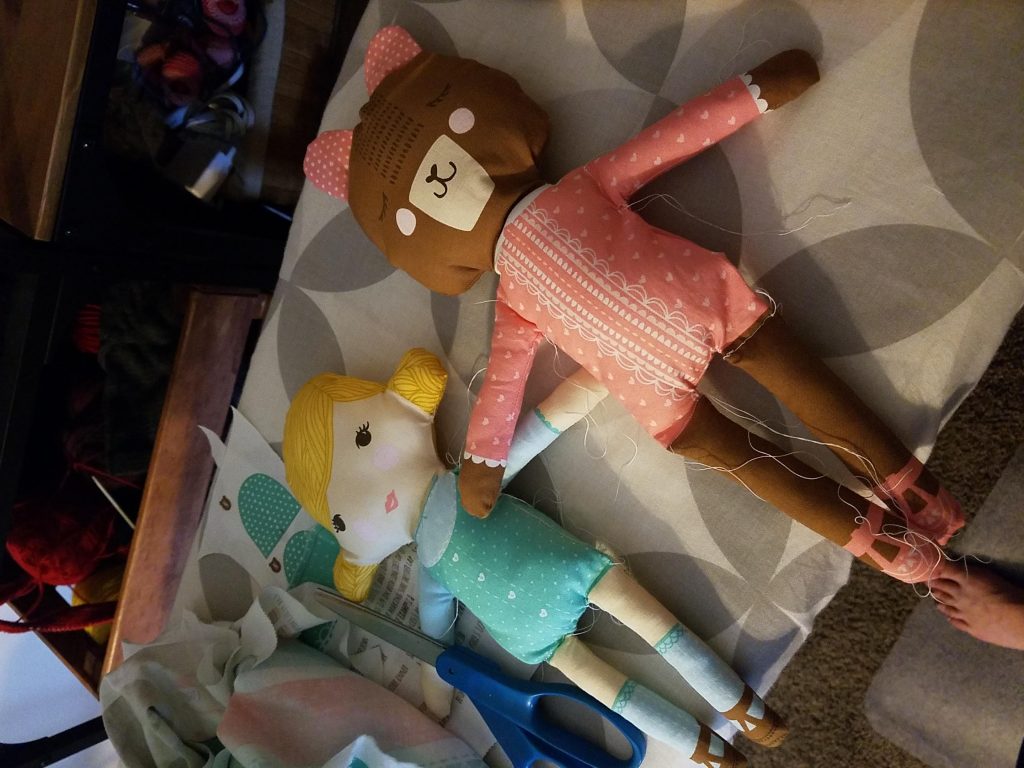 Is it just me, or did it feel like July flew by?! Summer was FULL for me, between work and motherhood and taking two college classes and the Mr's new 2nd shift work schedule. So. Full. Today, however, is the first day that I feel like I can really breathe and relax. There's no assignment deadlines staring me down or tests to study for, so it's a peaceful few weeks in my future and I fully intend on soaking up all the crafting and baking and canning time… as soon as I can decide what, exactly, I want to do.
Things that happened recently that I've failed to post (in no particular order):
Shortly after my birthday, we bought a fire ring thing so we could have campfires and s'mores at home. It is, by far, my most favorite purchase of the summer. I even hosted a "crappy dinner party" with pizza and s'mores and a bunch of my friends and it was so perfect – kids running around everywhere having fun, adults enjoying good company and beverages… I really should do that more often!
We also bought a blueberry bush. I have long-term plans to redo the backyard and move the raised garden beds, so we planted it in a corner where we won't have to worry about moving it when those plans begin. The Little Mr basically ate all of my raspberries, so I figured a small blueberry patch would be good, too, and maybe between the two I'd get enough berries to make SOME sort of jam!
The garden is in full swing – we have peppers that are bigger than my hand, and tomatoes are finally ripening. It is excellent timing that my classes are over for a few weeks so I have time available to make some salsa with the tomatoes!
Despite all of the class work, I have managed to make time to craft at least a little bit here and there. I spun some yarn for Tour de Fleece even though I didn't officially participate in the event, and started making a Goldilocks and the Three Bears stuffies for a new grandbaby that is on the way in the family.